Skip to content
WHOLE GRAIN GOODNESS……
FROM OUR KITCHEN TO YOURS.
It goes without saying that baked goods should taste good. And we think that they should also make you feel good. That's why we became an all-natural ingredient manufacturer so when you enjoy our baked goods, you feel good afterwards. Whether it is a special treat like a whole grain brookee or a hot & savory empanada at lunchtime, you will taste the goodness in every bite.
OUR CERTIFICATIONS ARE ABOUT AS REAL AS THEY CAN GET!
We take great pride in creating healthier products for students across the nation and understand we have a great responsibility in doing so. That's why our Azusa location is peanut and tree nut free facility. We are also a certified Safe Quality Food (SQF) facility with highly rated annual audit scores. You can trust us to deliver consistent, globally recognized food safety protocols in everything we do.
As an approved national commodity processor, we are pleased to utilize Processor Link for all our commodity tracking needs. We are excited to launch the new forecasting tool in Processor Link for up to date committed volumes for SY 23-24. For more details, click here : www.processorlink.com
Peanut/Tree-Nut Free Facility

Trans Fat Free

Whole Grain

No High-Fructose Corn Syrup

Smart Snack Certified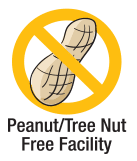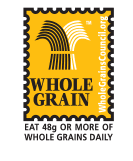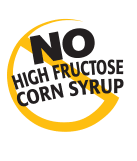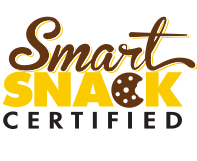 Upcoming Holidays
Are you Ready?
11/23
Thanksgiving
Menu celebrations: November 1-23
Holiday Cookie menu ideas: serve a variety of pumpkins, turkeys, and yellow stars for your special Thanksgiving menu treat.
12/25
Christmas
Menu celebrations: December 1-22
Holiday Cookie menu ideas: serve a variety of Christmas trees, blue stars (Hannukah),  holiday stars and yellow stars for your celebrations.
Holiday Cookie Booking form for SY23-24 available now.
Click here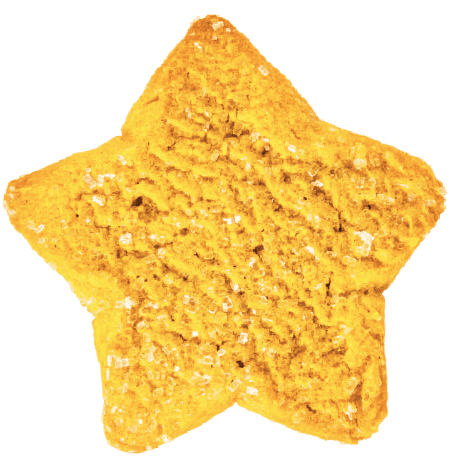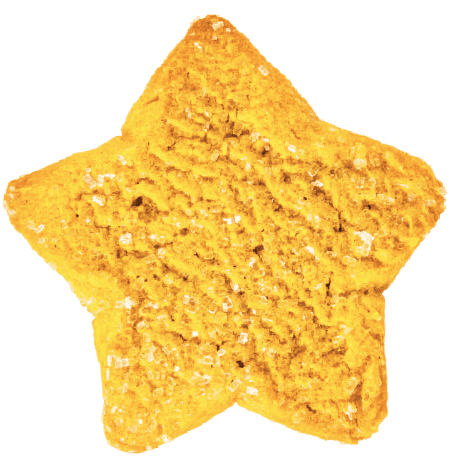 Promotional Calendar SY 23-24
Get your calendar here
Explore our products
Search Here